Diving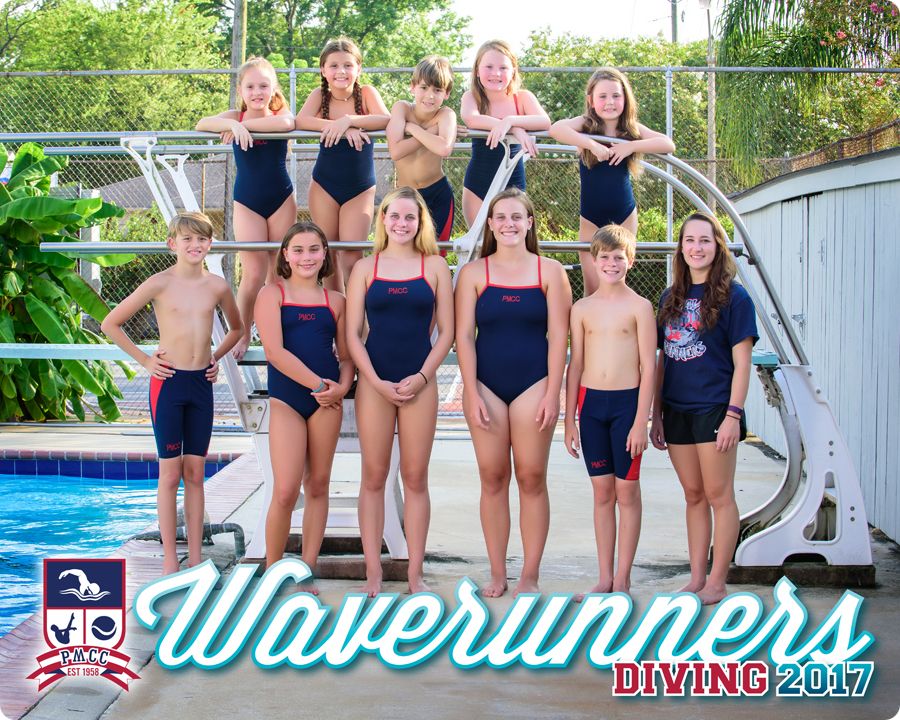 Paradise Manor Community Club is happy to offer a competitive summer diving team to its members. Our team's mission is to provide a fun, family-oriented and positive diving experience for the youth of our community. This environment strives to promote lasting friendships, competitive spirit and the joy of attaining one's personal best!
Children ages 5-18 are welcome to participate on the PMCC Dive Team, although younger child participation is based on their ability to swim from the board to the side of the pool.
Diving is a safe, fun, and exciting sport and divers can learn new skills at every practice. Your child can learn new skills in a safe environment and develop a positive self-image; gain grace, balance, and strength; and improve sportsmanship and leadership skills. And they will learn the difference between horseplay and having fun.
Diving Practices
Monday

Meet day

Tuesday

4-6pm

Thursday

4-6pm

Saturday

10-12pm